Every time I walk or drive down the street, I am amazed at the sight of the three ash trees across from my house. I've started calling them the stoplight trees.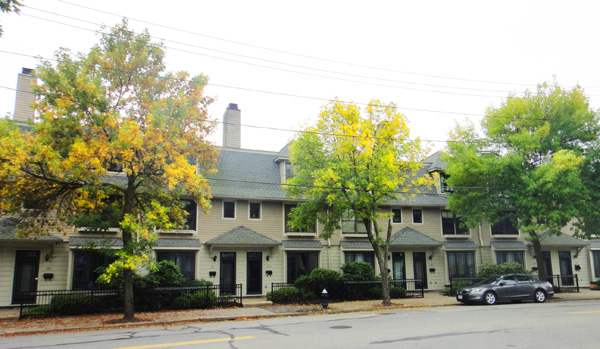 September 23rd
I've been following their progress for
a couple of weeks now
. The girl ash tree on the left is still way ahead of the other two. Her leaves are mostly orangey-brown and
a ton of them have fallen
off the tree. The middle tree, which we recall is both male and female, looks just like the girl tree looked
two weeks ago
. It's leaves are mostly yellow and the fallen leaves are starting to pile up below it.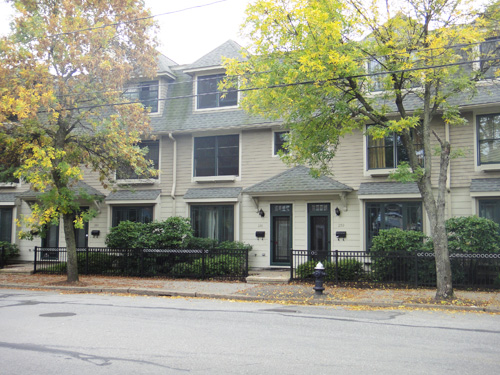 And the male ash tree on the right has still barely begun.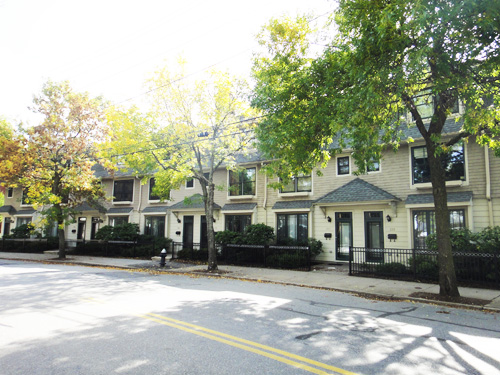 September 26th
A quick check today: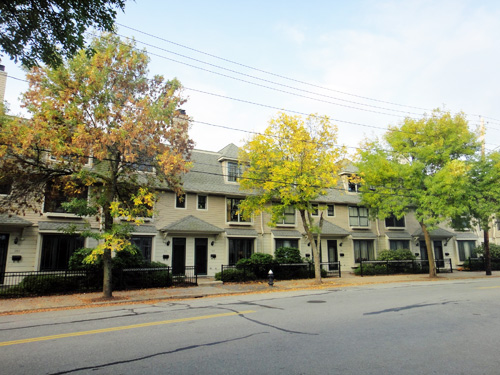 September 28th

I am still blown away by the fact that these are the exact same type of tree! Who would have thought that the sex of the tree would make such a difference in the fall?!