Remember
about a month ago
, I showed you my son's sprouting bean plant.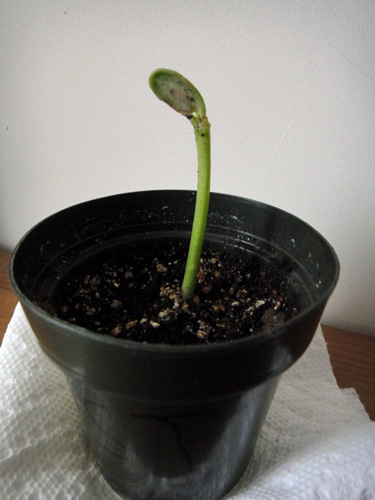 Well, now it looks like this: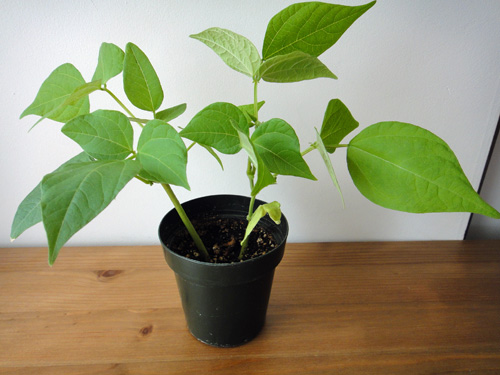 Wow, right?
Each week, I see more leaves unfurling from tiny buds.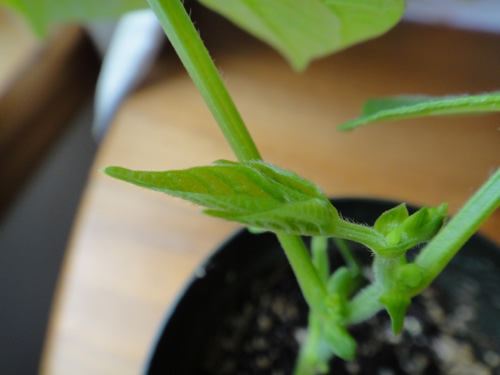 But last week, we noticed a different sort of bud.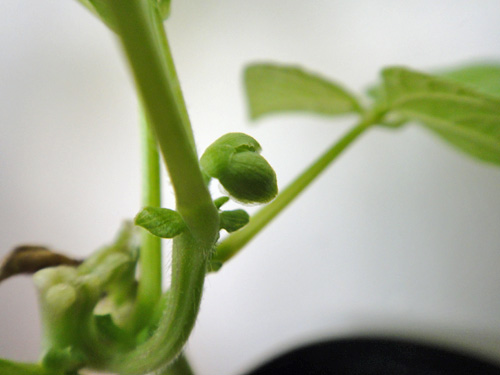 Two days later, it looked like this.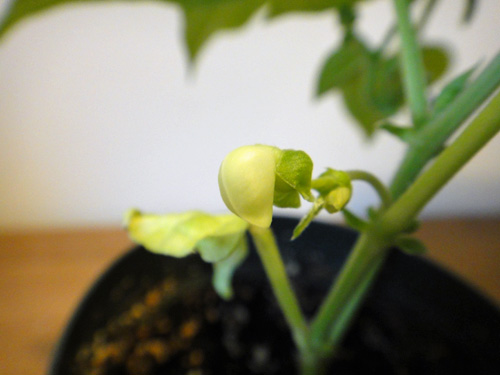 Whoa, that's not a leaf!
Sure enough, the next day, there appeared...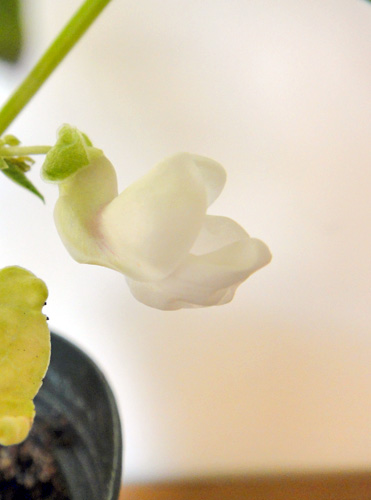 A flower!
S was so excited, he jumped out of bed in the morning when I told him his plant had a flower. There are now three more flower buds on the plant ready to open.
All this has gotten me thinking about the buds on my tree.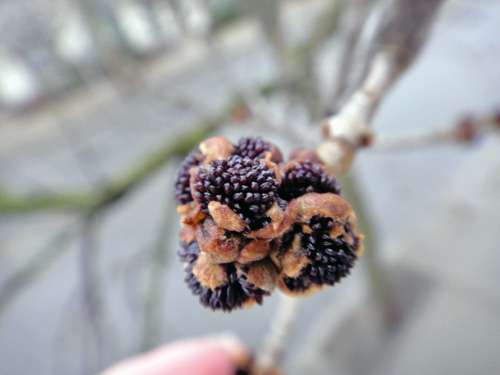 They're gonna be flowers!

I think.