I've been curious about what sort of tree my tree is.
I don't have any idea how to identify trees, except that acorns fall from oaks and chestnuts from chestnuts. But I don't remember ever finding any acorns or chestnuts under my tree, so I'm going to need some help.
Most sites I've found help you identify trees according to their leaves, like
this one
at the Arborday.org website,
this one
from Virginia Tech, and
this site
from the Ohio Public Library, which looks really fun.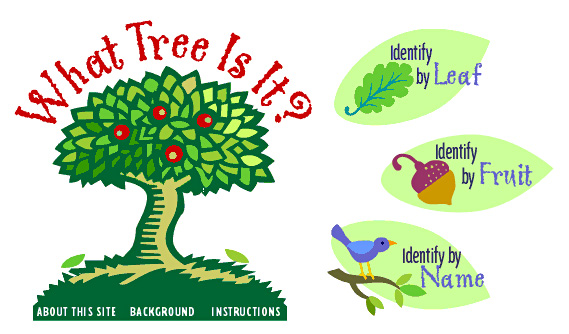 But what if your tree looks like this?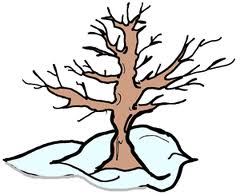 Can you tell anything from a trunk and some twigs? Turns out you can. There's bark texture and color and branching patterns and bud shapes and sizes. Check out
how to use these markers to identify trees
and
this guide to identifying winter trees
.
This Illinois website
also has many helpful pictures of branches and seeds and twigs.
With the help of these sites, I think I may now know what kind of tree I have. Here are some clues taken from things I've noticed about my tree in the last two weeks. 1) The bark of my tree is brown with white and mossy green patches. 2) The bark of my tree has deep ridges. 3) The twigs on my tree seem to come out of the branches symmetrically, with two coming out in opposite directions from the same area. 4) The buds are small, round and orangey-brown.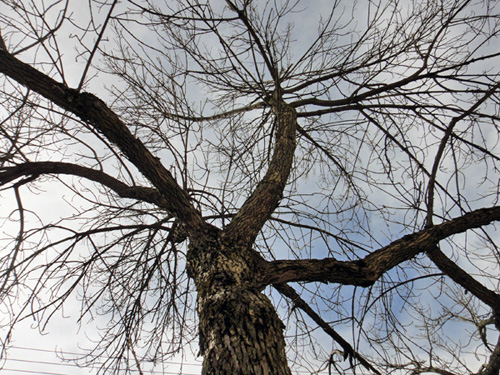 Who am I?