It's story time once again. Today we're celebrating upcoming
Natonal Poetry Month
by reading
The Tree That Time Built
, a collection of poetry about nature (and trees) collected by US Children's Poet Laureate, Mary Ann Hoberman.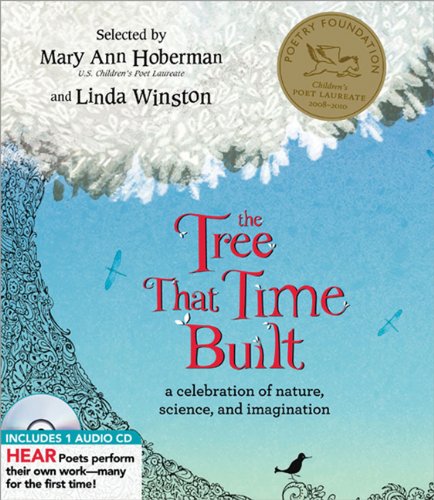 The book is divided into multiple chapters, each with a theme like animals, the sea, and trees.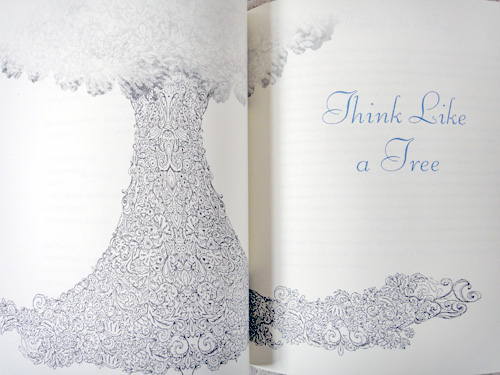 There are classic poems.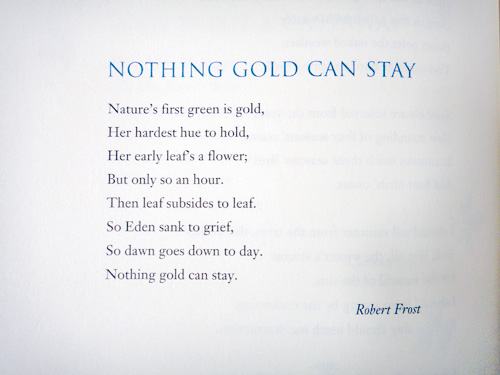 And new ones (many of which you can listen to on the accompanying CD).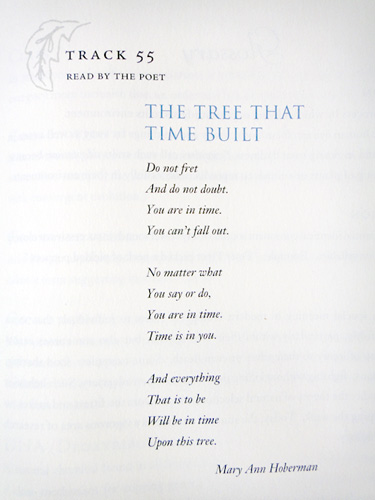 There are poems that speak about the magic of trees.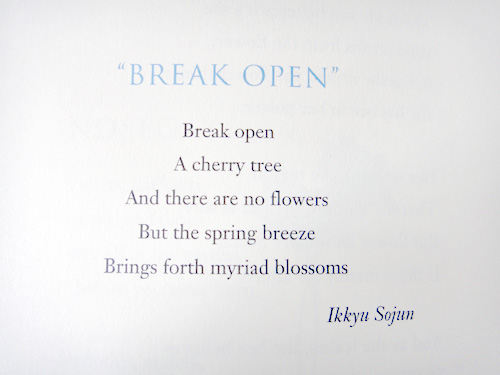 And poems that speak to kids about their role in the natural world.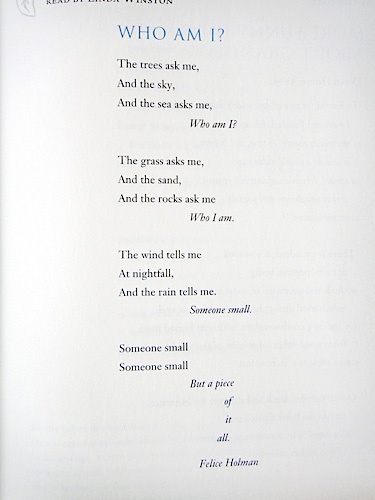 My favorite tells how a simple tree can inspire poetry.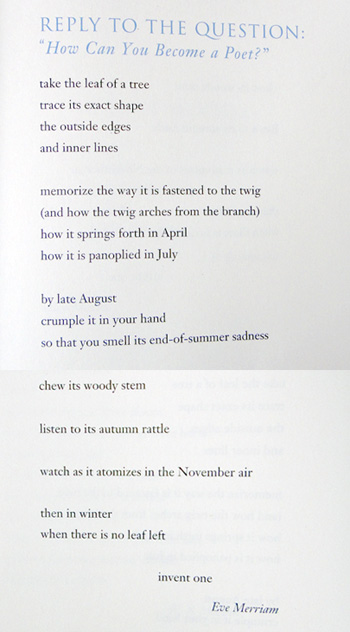 Take some time to read some poetry in April. Or study a tree. It's the same thing.
If you'd like to bring some more poetry into your classroom or into your children's lives, check out Mary Ann Hoberman
reading from her favorite poetry collections
or follower her on
twitter
, and check out poetry.org's
tips for teachers
.