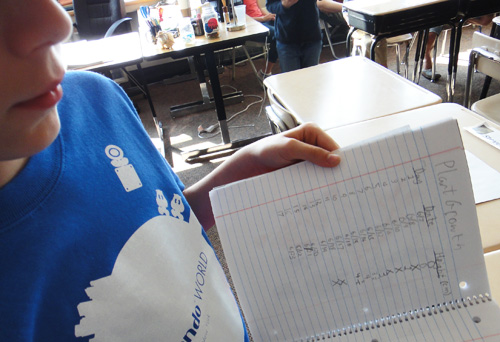 B's class is growing seeds and he's keeping track of the growth every day. I'm so proud.

October 2011
About this Entry
This page contains a single entry by Alison published on June 19, 2011 11:46 PM.
the lorax was the previous entry in this blog.
buddy system is the next entry in this blog.
Find recent content on the main index or look in the archives to find all content.