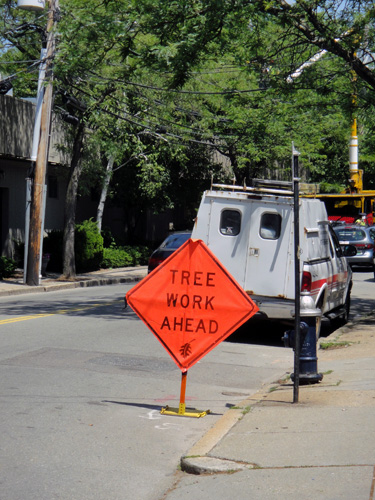 We're leaving tonight to visit grandma and grandpa for four weeks in Germany! But don't worry that all the tree work here will stop. There are still lots of tree pictures in my camera and lots of tree questions in my head. I'll be posting them while we're away. And I'm sure I'll find some intriguing trees in Germany to take pictures of and share.
I will miss our tree though.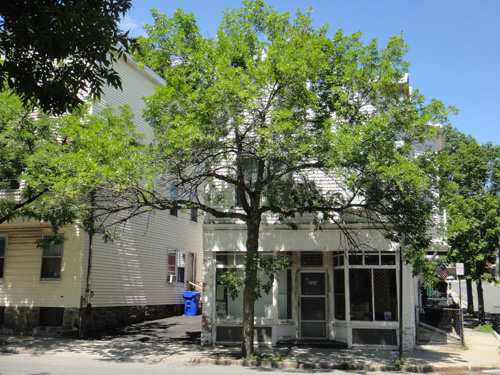 I wonder how much it will change in a month. Without me watching it.